From Digi: "Wireless Configuration with the Digi XBee Mobile App ? XCTU for Mobile"
Mar 11, 2019
Digi XBee® Mobile is an iOS and Android compatible app for connecting and configuring Digi XBee3 devices using their new onboard Bluetooth. If you are familiar with Digi XCTU, you will immediately have a comfort level with the mobile version, which provides the same functionality.
The XBee Mobile App helps commission, provision, activate, investigate and update your Digi XBee3 radio modules wirelessly, with no physical access required. Once Bluetooth is activated you can leave behind your heavy laptop, development board and USB cables. Going forward, your smartphone is all you'll need to manage your Digi XBee3 radio module.
Using the XBee Mobile App
In this hands-on guide, we'll show you how to use the mobile app version of Digi XCTU:
Look for and connect to nearby XBee3 BLE devices.
Get basic information about the device and the firmware version it is running.
List all the configuration categories and settings of the firmware running in the XBee3 device.
Read and change the value of any firmware setting.
Perform a remote reset of the device.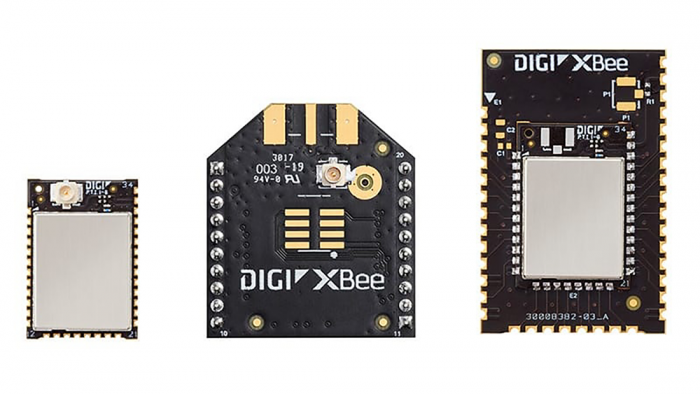 Digi XBee3 in micro, through-hole and SMT modules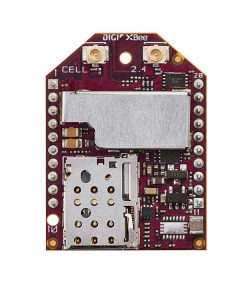 Digi XBee3 Cellular
The XBee Mobile App works with:
Source: https://www.digi.com/blog/wireless-configuration-with-the-xbee-mobile-app/
---
Why partner with Symmetry Electronics? Symmetry's technical staff is specially trained by our suppliers to provide a comprehensive level of technical support. Our in-house Applications Engineers provide free design services to help customers early in the design cycle, providing solutions to save them time, money and frustration. Contact Symmetry for more information.